Wuppertal scientists present a solution for sensor systems of tomorrow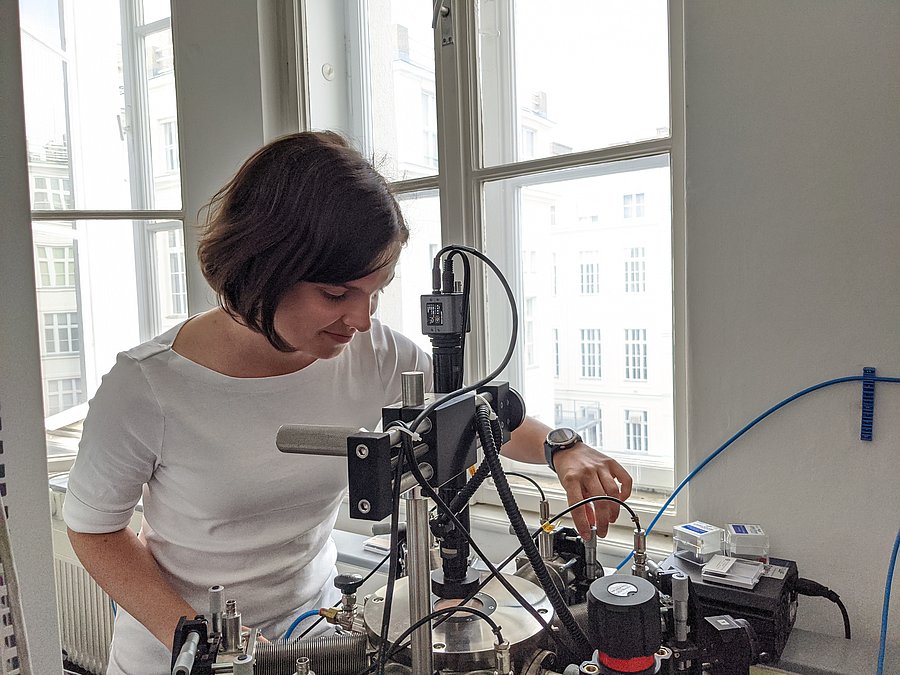 Together with international colleagues, scientists from the Chair of Smart Sensor Systems at the University of Wuppertal are researching new sensors and electronic components. Possible applications include smart patches, flexible electronics, thermal imaging cameras or automotive applications as well as novel microprocessors. The team has now published the latest results of their research work in the journal Nature Electronics.
The scientists achieved the first realization of a complex electronic component based on a two-dimensional material about two years ago. However, the breakthrough at that time presented the researchers with new challenges. "The new sensors and electronic components based on two-dimensional materials such as graphene clearly exceed the current state of the art in terms of performance, which is due to the special properties of these materials," explains chair holder Prof. Dr. Daniel Neumaier.
Important step toward application maturity
One aspect that is often neglected in research is component reliability, he says. "For applications, however, this point is essential. There are essentially two aspects that have to be taken into account here: production-related errors or fluctuations, and intrinsic limitations. The first point can actually be handled quite well, since semiconductor technology is already very advanced, and there is usually not much you can do about the second point," Prof. Neumaier continues.
Increasing component reliability
This is precisely where the participating scientists from AMO GmbH, Bergische Universität Wuppertal, RWTH Aachen University and Vienna University of Technology come in. The current publication therefore deals specifically with the limited reliability of components due to intrinsic effects, i.e. those caused by the materials used themselves. The authors were able to identify the shift in the operating point, i.e. the required operating voltage, of the component under load or during operation as a major problem. "Here, we were not only able to clearly explain the physical cause, but also presented a solution to the problem: By specifically manipulating the charge carrier concentration, it is possible to significantly reduce this operating point shift and thus remedy the essential reliability problem through the component design," explains Prof. Neumaier.
For their research project, the scientists received funding from the European Commission, the German Federal Ministry of Education and Research, and the German Research Foundation.
Read the full article here.
Contact:
Prof. Dr. Daniel Neumaier
School of Electrical, Information and Media Engineering
E-Mail dneumaier[at]uni-wuppertal.de